Anti-Microbial & Anti-Bacterial Range
Archimedium has developed new antimicrobial textiles to reduce microbial acquisition and transmission.
THE CHALLENGE
Antibiotic resistant pathogens once relegated to intensive care units and nursing homes are increasingly found in communities, schools and gyms worldwide. This means that the antibiotic resistant germs are coming into hospitals with the patients.
Healthcare workers move from patient to patient, frequently throughout the day as a result healthcare textiles such as scrub uniforms and lab coats becomes the highly mobile carriers of contamination. Several studies implicate contaminated clothing, curtains and linens as the source of infections and outbreaks.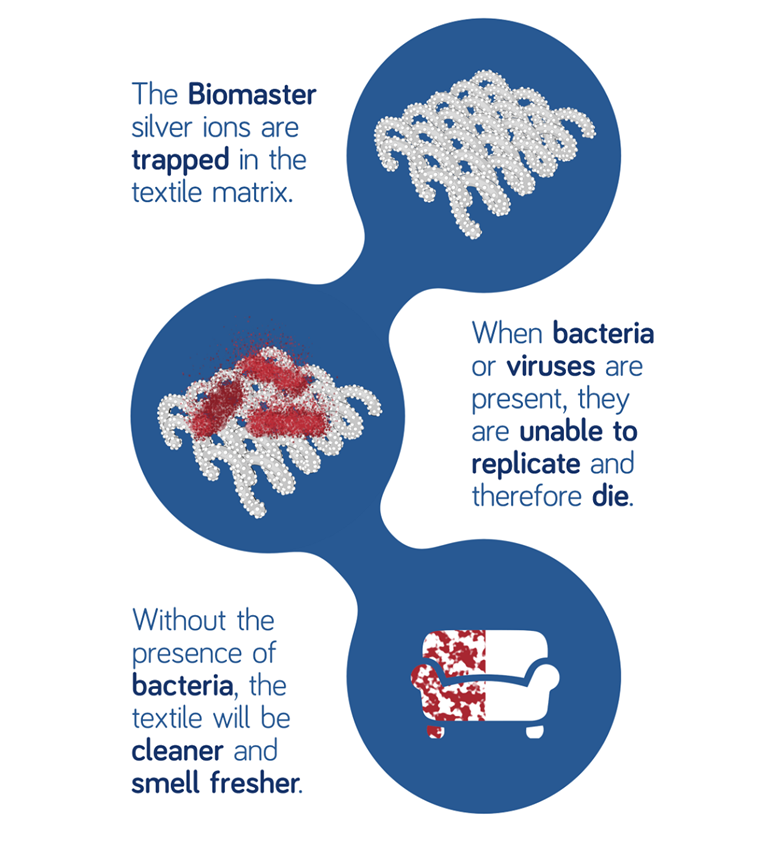 Anti-Microbial Textile For Hospitals
100% Cotton Breathable Fabric i.e. 100% cotton dyed with Vat dyes, which withstand all hospital requirements like auto clave and other treatments
Best in class antibacterial protection – The antimicrobial property is permanently bonded and is durable for multiple washes. It gives more than 99.3 % antibacterial efficiency after 50 home laundries
Germ Free – The bio burden of the product at any given time is less than 20 cfu/100 SQ/cm. The product thus act as a barrier for any pathogen and keeps the surface area germ free.
Stain Release Property – Bedlinen is treated with fluorine free chemistry. Helps to release Stains like blood, Coffee and water base stains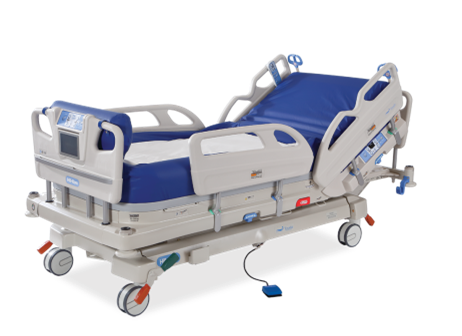 Diabetic Socks
Multiple range of diabetic socks with combination of different types of antibacterial fabric that helps to keep the feet dry all day provided with Y shaped heel for comfortable walking.
Equipped with Full cushion lining designed for pain free and easy walking provided with Honey comb structure for improved air circulation. The terry toe helps to reduce unnecessary skin irritation 
Paints & Coatings
Archimedium's range of antimicrobial additives can be easily and cost-effectively manufactured into all types of solvent, water-based, liquid, oil or powder paints and coatings including:
General industrial coatings
Decorative coatings
Speciality coatings
Speciality inks
Varnishes
Anti-Bacterial Plastics
Antimicrobial polymers or polymeric biocides armed with antimicrobial activity. They possess the ability to inhibit the growth of microorganisms such as fungi, bacteria or protozoans.
– Longer Life Expectancy: Antimicrobial additives have proven to increase the lifetime of plastics. It helps for minimizing the presence of bacteria that cause the plastic to degrade quickly.
– Prevent Biofilm Formation: Besides effectively preventing bacteria growth, antimicrobial plastics also prevent the formation of biofilms. Biofilm formation is quite common in plastic objects and surfaces. They can be defined as a community of microorganisms that have aggregated to form a colony.